Pain Relief.
Sports Recovery.
Personal Care.
Mobility Aid.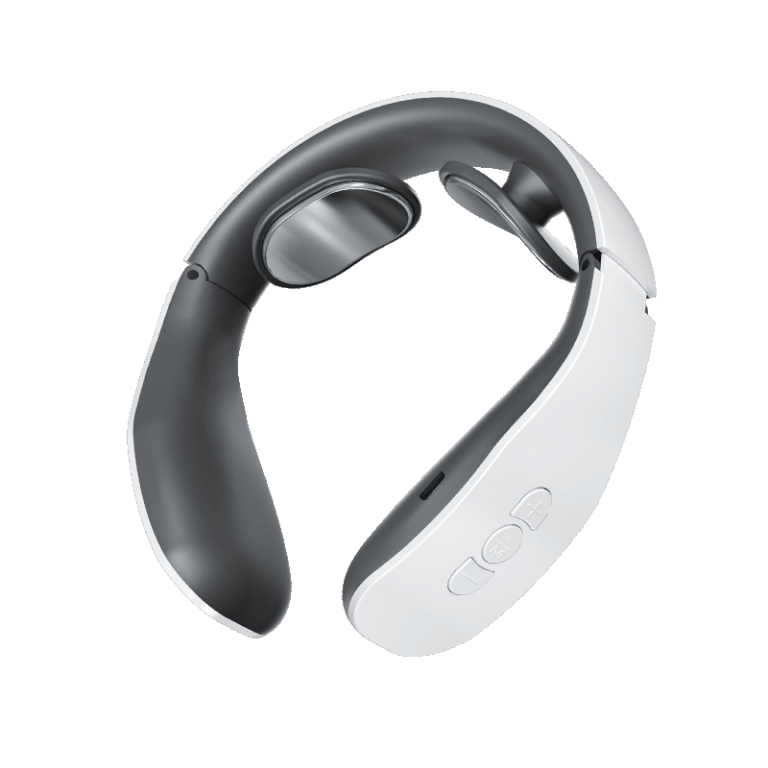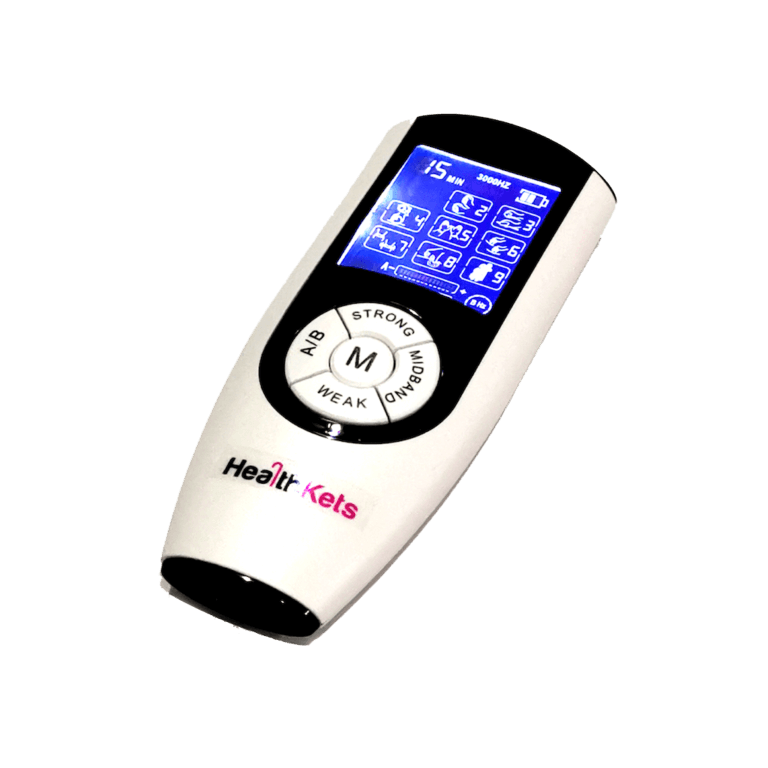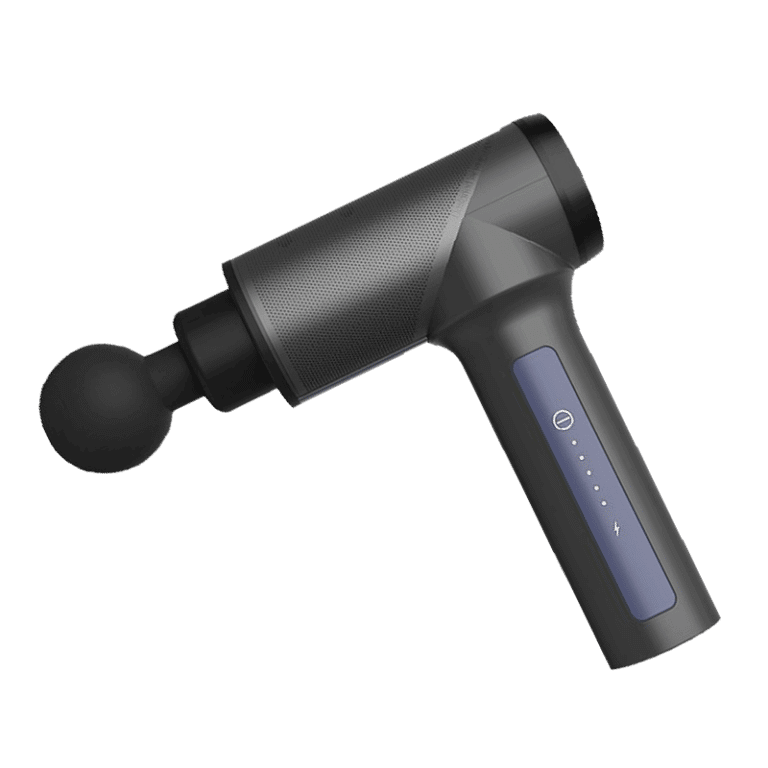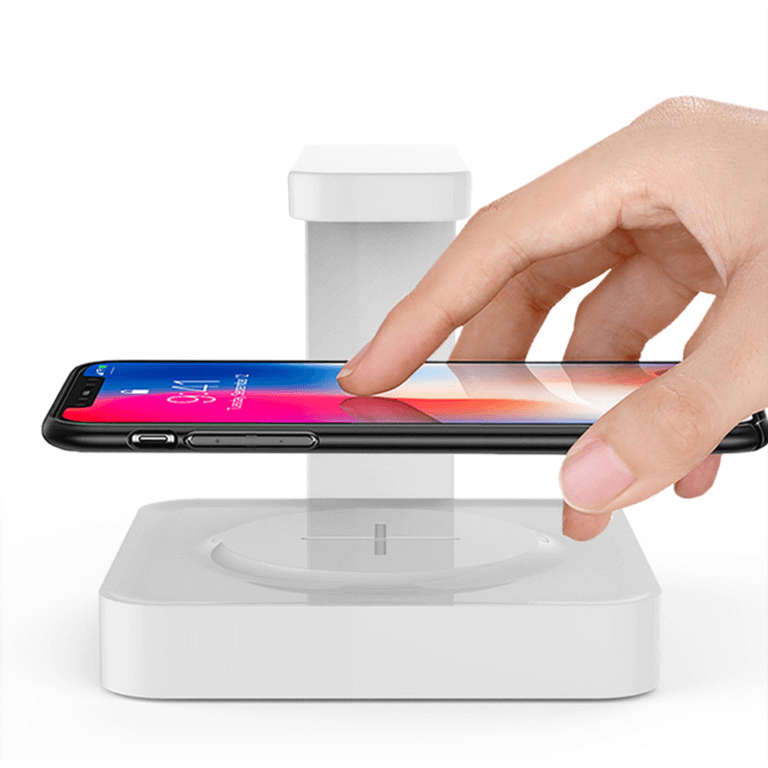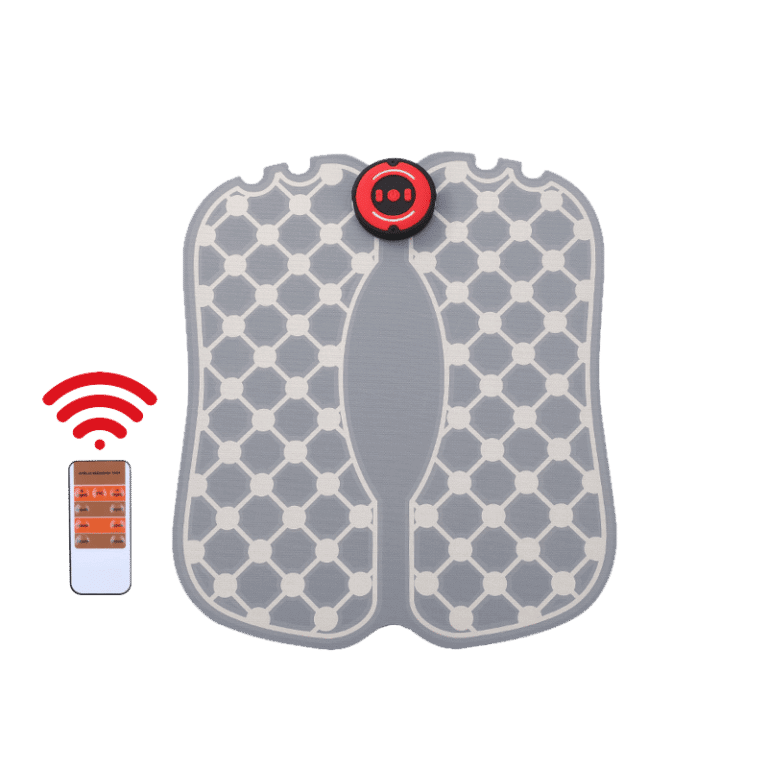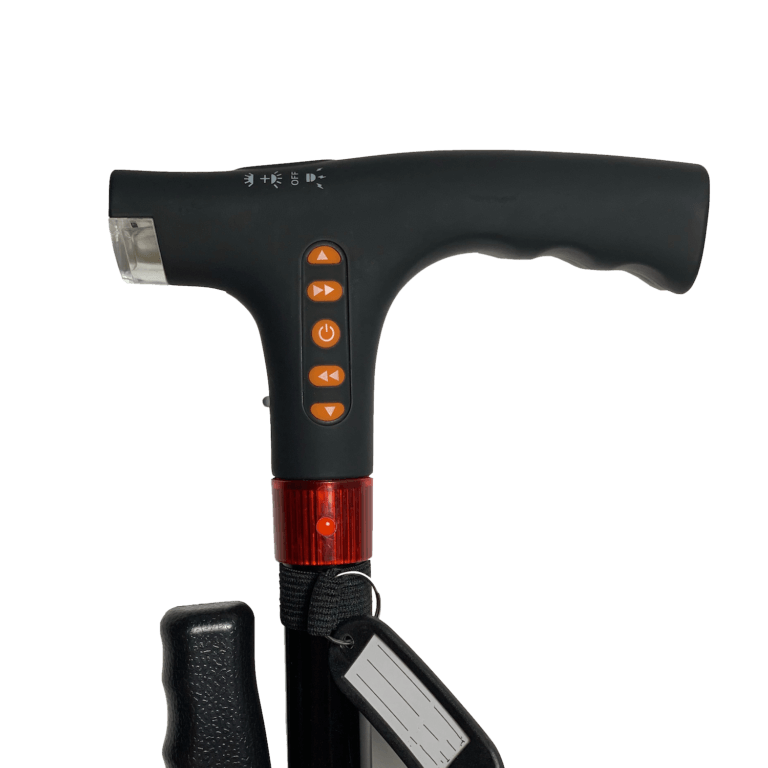 Meaningful gifts for your loved ones.
Show your love for the ones you care about. Nothing's better than the gift of health and wellness to your loved ones.
Introducing The
SmartWalker Pro
8-in-1 Multifunctional Walking Stick​
Showcasing the SmartWalker Pro walking stick, packed with intuitive and practical functionalities for elderly.